The artefactum gmbh offers its customers a wide range of care concentrates. From the high-quality glass bottles in medicine quality with using a syringe, the effective care concentrate taken and applied to the skin. There are currently 22 different formulations in the programme, which offer optimum care solutions for a well-defined range. This care concentrates for example includes hyaluronic acid, caviar, phyto-Collastin or collagen. The Artefactum GmbH developed also customized, individual formulations for its customers.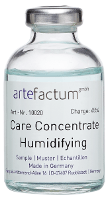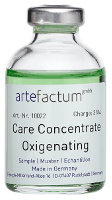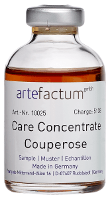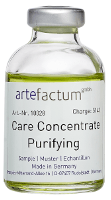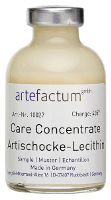 We offer our clients fleece masks welded in aluminum bags which are soaked with a - corresponding to the customer's requirements - active ingredient extract or serum. Each a fleece mask is isolated per foil so that highest hygienic standards are complied with.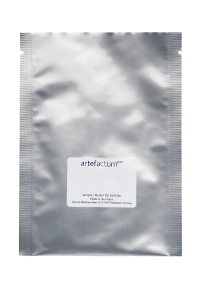 The artefactum gmbh has developed for a Taiwanese TV channel a product: TERRIS - en Provence: artichoke Lecithin Exlixir ultimate anti-ageing even skin tone serum, which is distributed to €82,50 on Taiwanese television shopping channel.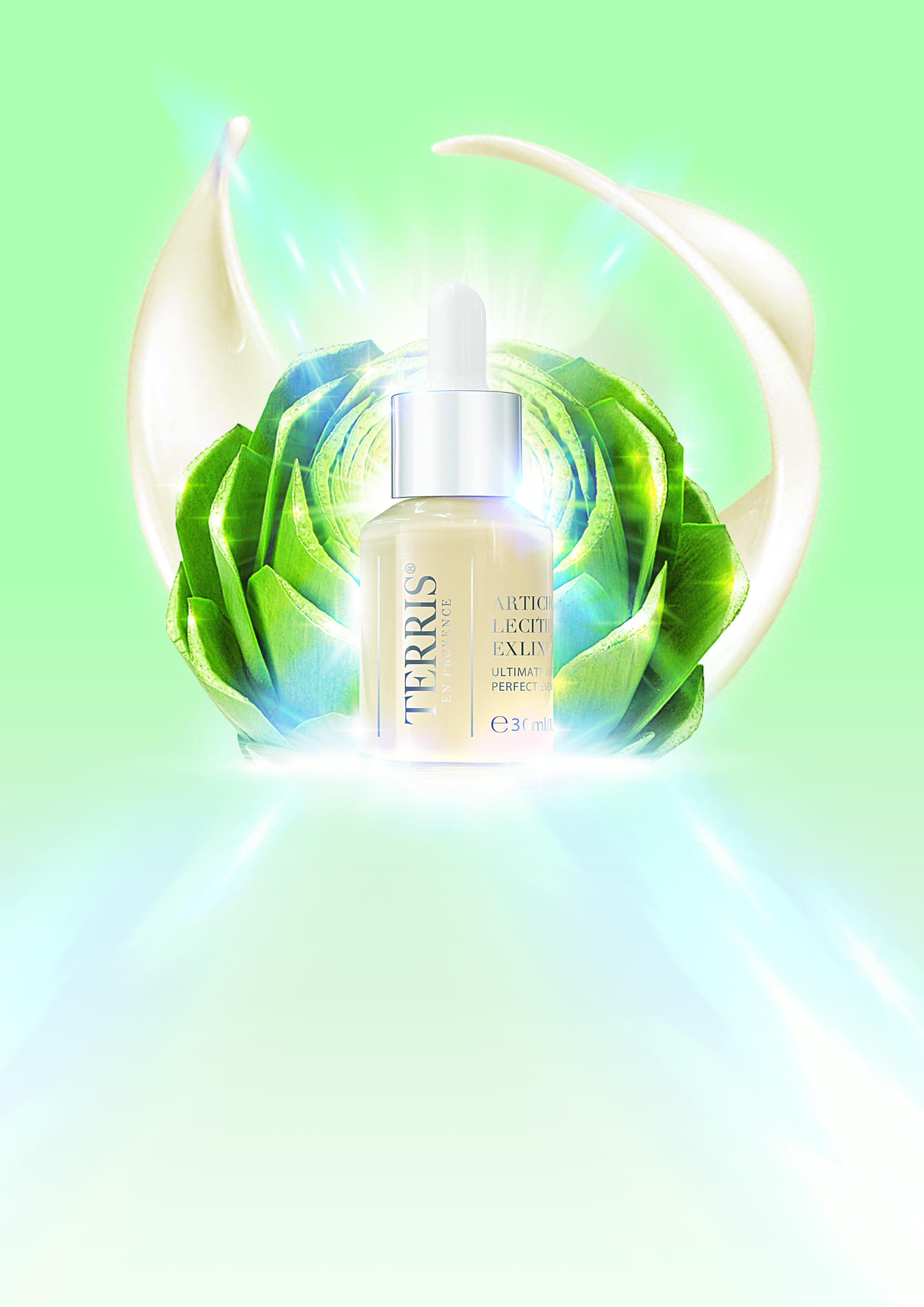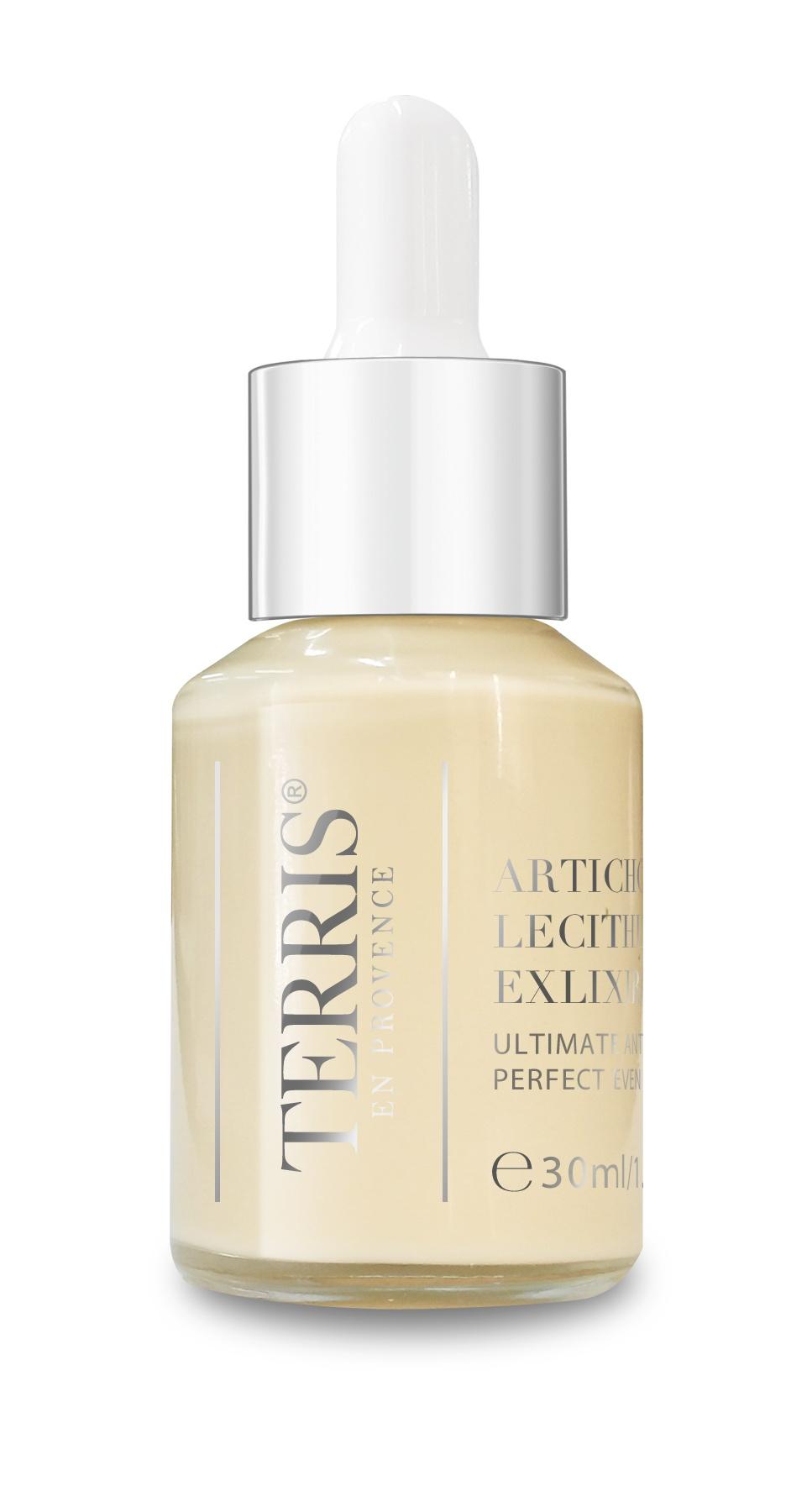 The artefactum gmbh has for a German customer the "BALLERINE series" developed, which includes stem cells of the Alpine rose, as well as effective hyaluronic acid. The BALLERINE series includes a day and night cream, a cream-mask and a highly effective care serum.