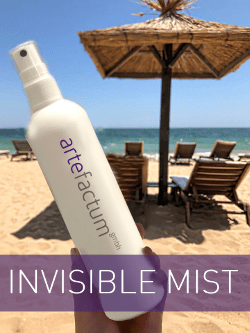 Extremely quickly absorbed sun sprays with SPF 30




from your innovative cosmetics manufacturer from Germany.
9 different creations of "Invisible Mist" / "Invisible Mist"
Standard SPF 30 (SPF 10 to 50+ possible)

Different degrees of regreasing

Various caring effects

No preservation necessary

With perfume "watermelon", however other perfumes are possible according to customer requirements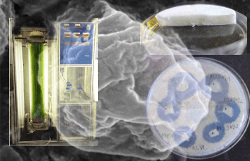 High tech research in cosmetics manufacturing
We are always looking for the latest active ingredients and technologies. For this reason, too, we took part in the NANOMAR cluster project. In this project, we have set ourselves the goal of producing a collagen wound dressing with micro and nanoparticles from marine organisms. This should promote wound healing, but also work against antibiotic-resistant germs.

This project has now been successfully completed with our partners.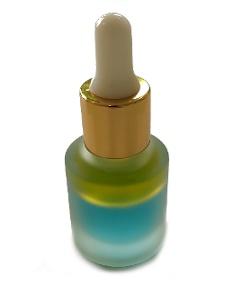 Your contract manufacturer for cosmetics.
One of the big new trends in the cosmetics market are 2-phase products. With these products, the oil and water phases are no longer combined with an emulsifier, but instead are connected to one another through the mechanical process of shaking before use. We played a key role in shaping this type of product and delivered it to one of our customers in early 2016. Innovative cosmetics production is our trademark.