The artefactum gmbh has specialized in the contract manufacturing of cosmetics of all kinds for small- and medium-sized commercial enterprises. It offered in a wide variety of product categories, product forms and packaging options.

In 2013 was the construction of the production and office building in Rudolstadt finished, so the artefactum gmbh has the most advanced production and process equipment. The entire production process is in an ultra-modern 287 square meter cleanroom area. In four vacuum-agitators are batch sizes between 15 kg and 400 kg possible, for more information read under the topic capacity.

At the production is a modern warehouse connected, in which the artefactum gmbh stores customer raw materials and packaging materials. Each incoming raw material or packaging is being tested by the in-house microbiological analytical laboratory for contamination and will release for further processing only after successfull completion of all tests. After each production step internal microbiological tests are performed in our laboratory, in order to achieve the maximum safety in quality management. The production is done according to the European Cosmetics Directive and GMP standard.

The artefactum gmbh has a library with more than 1,000 self-made formulation of cosmetic products from which the customers can choose. We offer custom formulation - according to your specifications - too. The goal is always to find a solution which archieve the customer expectations 100 percent. Therefore individual consulting is always the focus. You can check the detail below or contact the artefactum gmbh.
Product forms
The artefactum gmbh developing, producing and filling the following product forms:
Creams
Gels
Oils
Milks
Lotions
Pasts
Product classes
The artefactum gmbh has a large repertoire of producible cosmetics:
Face Care Products
Body Care Products
Eye Care products
Lip Care Products
Hand Care Products
Foot Care Products
Hair Care Products
Wellness Products
Filling types
The artefactum gmbh offers standard currently following four options for filling the various product forms in containers. However, if you want a special request for the container , the artefactum gmbh is constantly striving to meet these .
Jars of plastic und glas
(10 to 50 ml)

Tubes of plastic and aluminum
(5 to 500 ml)

 
 

Bottles of glass and plastic
(20 to 500 ml)

 Ampoules aus Glas
(2 to 5ml)
Capacity
In the 287 m² clean room warm approaches can be driven to 4 vacuum agitators batch sizes between 15 and 400kg .

So 2000 kg in 1 -shift and 4,000 kg in 2 -shift operation can warm approaches are produced per day .

A filling of up to 7,000 tubes , 10,000 pots , 6,000 bottles and up to 4,000 ampoules per day is possible .

The packaging allows the transport of 7,000 containers in cartons per day .

The high camp includes 3,298 m³ , in which the raw materials required are always kept .
This could be your product
The artefactum gmbh offers its customers a wide range of care concentrates. From the high-quality glass bottles in medicine quality with using a syringe, the effective care concentrate taken and applied to the skin. There are currently 22 different formulations in the programme, which offer optimum care solutions for a well-defined range. This care concentrates for example includes hyaluronic acid, caviar, phyto-Collastin or collagen. The Artefactum GmbH developed also customized, individual formulations for its customers.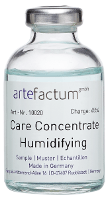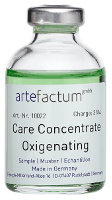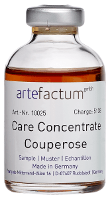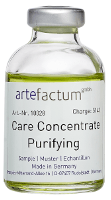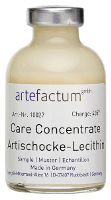 We offer our clients fleece masks welded in aluminum bags which are soaked with a - corresponding to the customer's requirements - active ingredient extract or serum. Each a fleece mask is isolated per foil so that highest hygienic standards are complied with.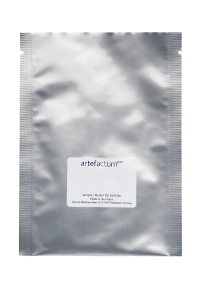 The artefactum gmbh has developed for a Taiwanese TV channel a product: TERRIS - en Provence: artichoke Lecithin Exlixir ultimate anti-ageing even skin tone serum, which is distributed to €82,50 on Taiwanese television shopping channel.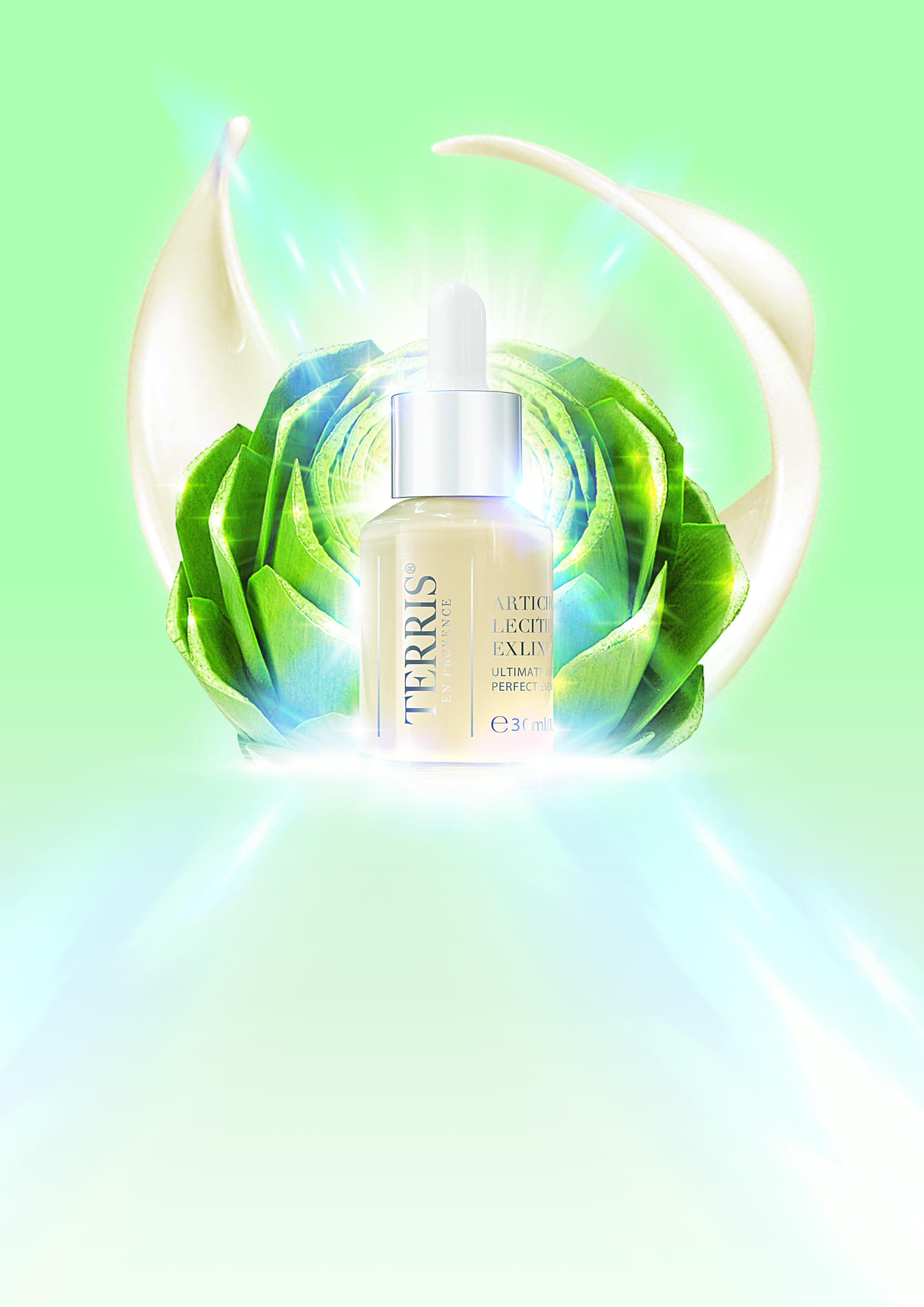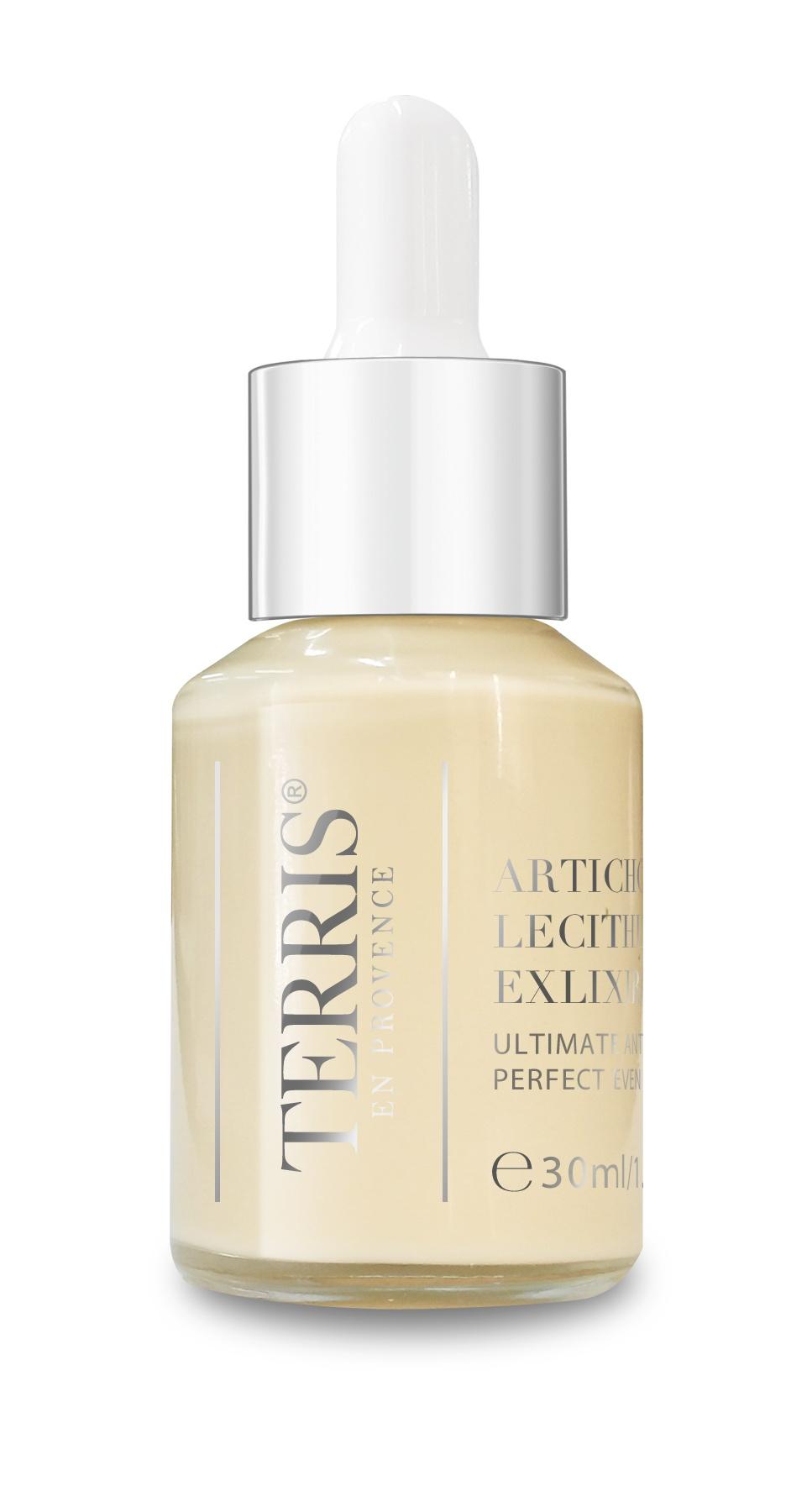 The artefactum gmbh has for a German customer the "BALLERINE series" developed, which includes stem cells of the Alpine rose, as well as effective hyaluronic acid. The BALLERINE series includes a day and night cream, a cream-mask and a highly effective care serum.