The artefactum gmbh has specialized in the contract manufacturing of cosmetics of all kinds for small- and medium-sized commercial enterprises. It offered in a wide variety of product categories, product forms and packaging options.
100% cosmetic production in Germany
In order to meet the highest demands of our customers, we have the most modern production and processing machines in our new production and office building in Rudolstadt, which was completed in 2014.

The entire production process takes place in our ultra-modern 287 m² clean room area. Warm batches from 30 to 400 kg and cold batches up to 1,000 kg per batch can be produced in various vacuum agitators.

We are also happy to fill the bulk goods we manufacture into the tubes, jars, bottles, ampoules or other packaging provided by customers.

We would also be happy to take care of the assembly in folding boxes, including the addition of instruction leaflets or the coding with batch numbers or the best-before date.

A modern high-bay warehouse is directly connected to our production, in which we store raw materials and packaging material under precisely defined climatic parameters.

We examine every raw material, every intermediate and end product in our in-house microbiological-analytical laboratory for impurities and only release them for further processing after all tests have been successfully completed. In this way, we give ourselves and our customers maximum security through effective and efficient quality management.

Of course, the production always takes place according to the requirements of the European cosmetics regulation, the GMP standard and 100% in Germany.

Our customers can rely on us with a library of more than 2,500 freely available recipes. Their use is free of charge. We are happy to modify these recipes for you or develop a completely individual formulation according to your specifications.

We can also create the entire documentation and the associated tests for you. For example, safety report (SIB), product information file (PID), CPNP notification, dermatological tests, preservative exposure test (KMBT), clinical studies or evidence of effectiveness for marketing claims can be mentioned here.
Our goal is to meet our customers' expectations.
That is why we focus on individual advice.
If you send us an inquiry via our request module, your personal advisor will prepare and contact you without obligation.
Development
recipe development
recipe adjustment
feasibility studies
specification book
prototype
sampling
Purchase
raw materials
packaging
product types
Cream
Gel
Öil
Milk
Lotion
Paste
Serum
Care Concentrates
Liquids
Filling of bulk
in buckets: 5, 10, 15 Litre
in canister: 5, 10, 25 Litre
in barrels: 50, 100, 250 Litre
in IBC: 1.000 Litre
Filling of finished products
Artefactum gmbh currently offers you the following four options for filling the different product forms into containers as standard. However, if you wish a special request for the container, artefactum gmbh always endeavors to fulfill it.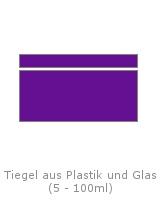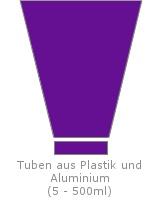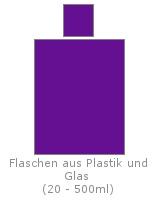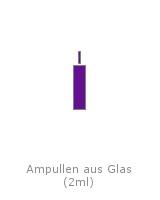 Packing
Packing in folding boxes and cardboard boxes
Labeling (front and / or back / wrap-around label)
Encoding
Logistics
Organize transports at home and abroad
Possibility to store special raw materials, packaging, bulk and end products
Shipping by freight carrier, sea or air freight
Quality assurance and documentation
Incoming goods inspections of every raw material in our own microbiological-analytical laboratory
Safe chemical-physical storage of all substances
End product tests in the microbiological-analytical laboratory
Control by external laboratories
Creation of safety assessments
Creation of documentation.
Organization of dermatological tests
Implementation of proof of effectiveness
Conducting clinical studies
Registration with CPNP